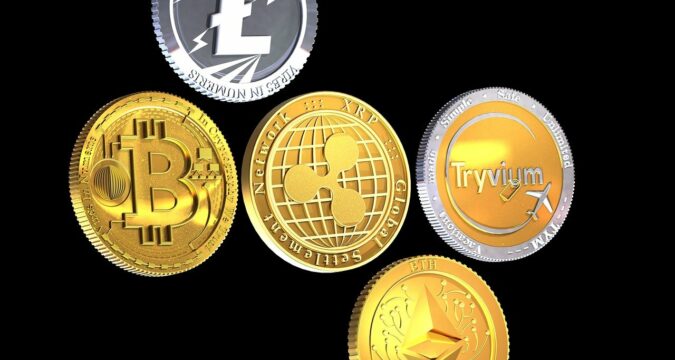 The price of BTC on Wednesday jumped over $40,000, breaking through the major selling area for the first time in about five days.
Market traders are expecting a bigger price rally and a huge bullish market setup to form if the value of BTC continues to move upward above the $42,000 price level and ETH regains the $3,000 level.
There has been a substantial recovery for Bitcoin following the massive crash from the previous week. And this is due to three major factors.
First, Michael Saylor, the CEO of MicroStrategy, and Elon Musk, the Tesla CEO, have been encouraging the miners of Bitcoin to opt for a cleaner energy option.
Saylor and Musk have moved further since then, speaking with the miners in the United States on the usage of reliable energy consumption.
The second factor that contributes to this slight price recovery is the reset in the Bitcoin futures market. Based on the data released from Bybt.com, when Bitcoin fell below $30,000, the derivatives market open interest fell to $11 billion from $27 billion.
This means that the derivative market is less crowded, which increases the probability of a more gradual and sustainable rally.
The third factor involved the gradual rising of Ether in the past couple of days which could profit both BTC and the other altcoins because the price correction of ETH was deeper than BTC.
The recovery of the major cryptocurrencies as a whole is helping the sentiment around BTC, causing a steady recovery in the entire crypto market.
The next important resistance in the view, according to on-chain analysis, is the $42,000 price level, after which the next major resistance will be the $49,000. A trader with the pseudonym, Pentoshi, wrote on Twitter:
"A larger number of the altcoins are hitting resistance at +/- 5%. As discussed during the nuke, we have gotten mean reversion. However, Bitcoin is stuck currently. It has started an LH trend about a month ago. I would like to see BTC shoot over $42K, or the alts will form their LH and then dip again. The Clock is ticking."
Important Things to Observe
In the nearest future, the major two things that BTC traders should look out for are the $42,000 level and the outflows of the crypto exchanges. Ideally, if the price level at $42K holds and the outflows of the BTC exchanges increase sequentially, there would be heightened confidence for BTC investors and whales.
There are also concerns that there might be a fake breakout, which is a short recovery. But if the $42K price level holds, the chances of the fake breakout will reduce substantially.