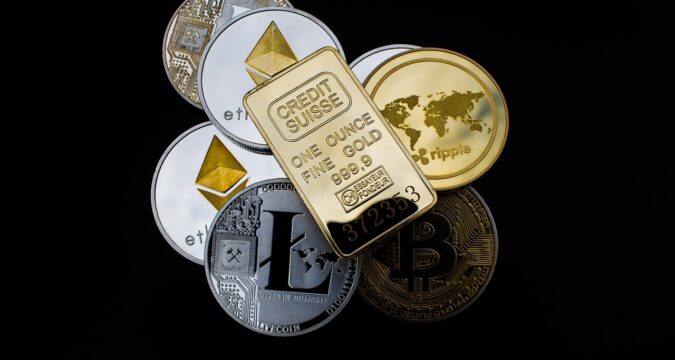 The latest court documents involving Voyager Digital suggest that its users would be able to recover 72% of their total crypto funds lost.
Customers to Recover 72% of their Funds
To be exact, it is 72% of the total value of the assets the users would be able to collect once the deal is finalized with FTX US.
Voyager Digital is a cryptocurrency lending firm that filed for bankruptcy in the month of July, two months after the Terra Network crashed.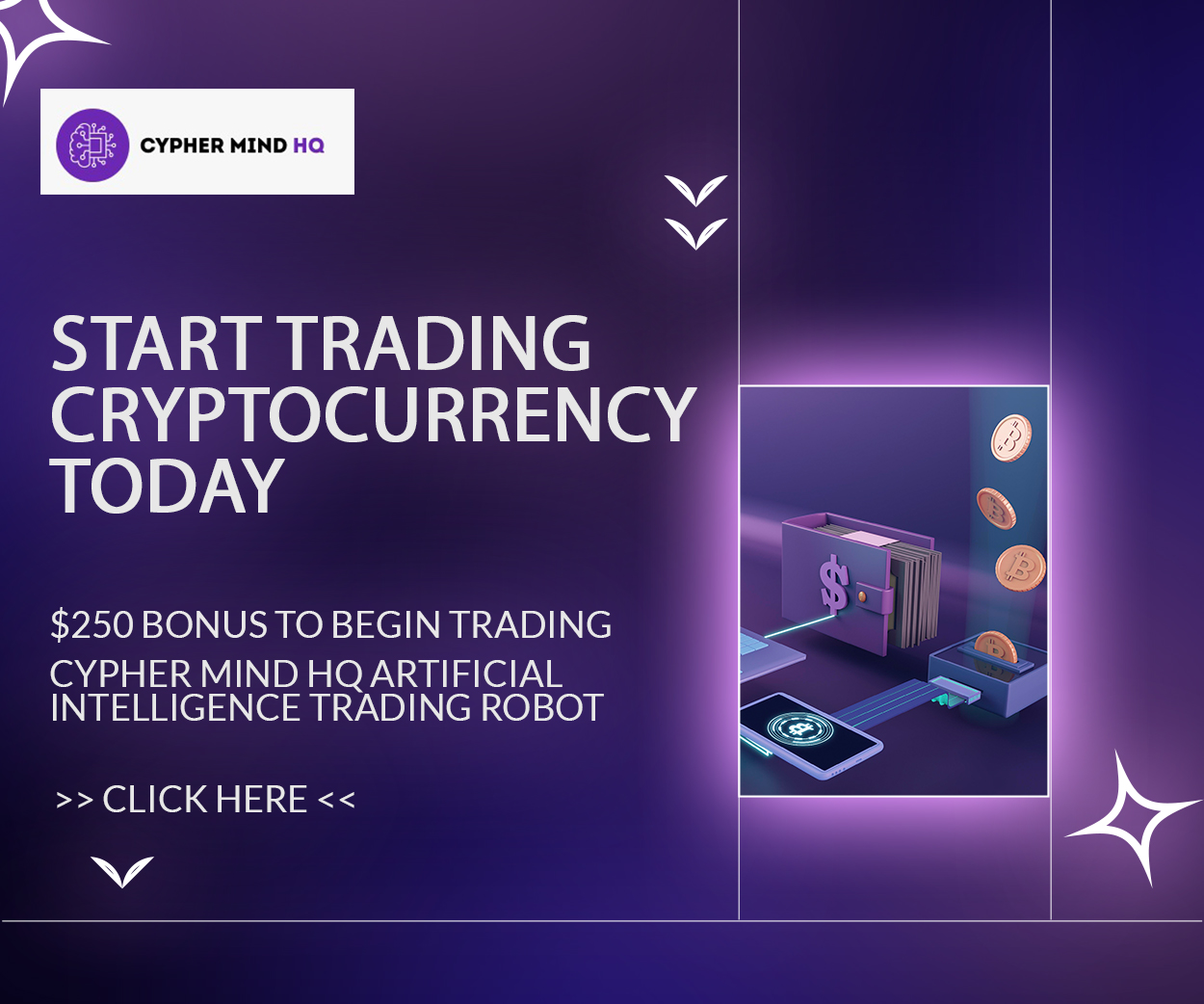 FTX is a major cryptocurrency exchange that is based in the United States. The exchange is owned by Sam Bankman-Fried, the youngest cryptocurrency billionaire.
The Deal is Tentative
According to legal experts, it is a tentative deal that does not have a high chance of materializing.
Judge Michael Wiles, who is a bankruptcy judge from the United States made a statement during one of the recent hearings for Voyager Digital.
He stated that the tentative deal depends on the will of the creditors of Voyager. If the creditors at Voyager approve the tentative sale, then the decision would fall into his hands.
From there, if he thinks that the tentative deal should be approved, he will do it accordingly. After the decision from the creditors, he would come up with a payout plan for the bankruptcy.
The judge has already warned that if the bankruptcy plan does not get finalized and it falls apart, then the agreement would not execute at all.
Fiduciary Out Clause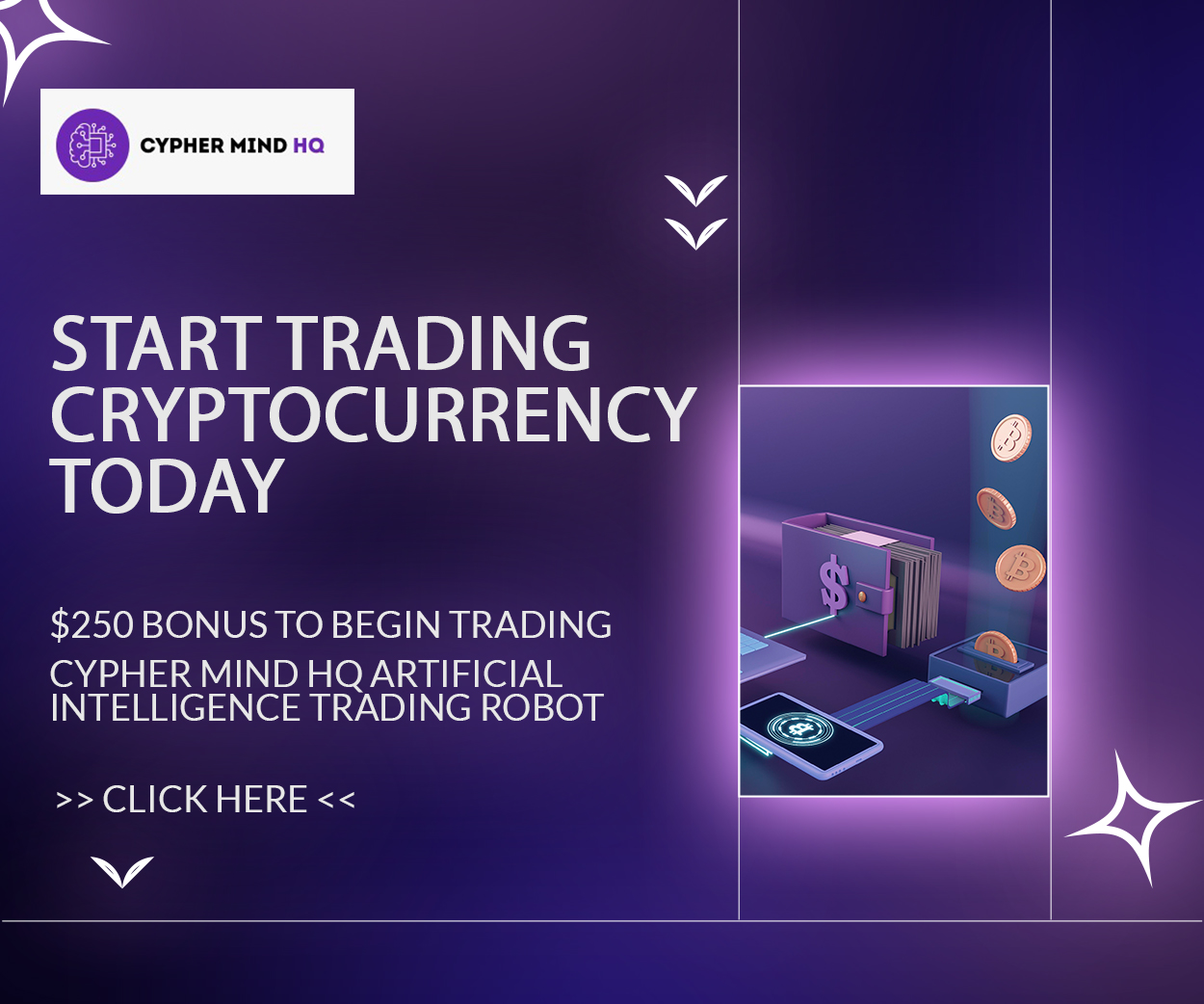 To everyone's surprise, a "Fiduciary Out" clause has been added to the deal. According to the clause, if another company comes up with a better offer than FTX, Voyager can go with the higher bidder.
The decision would be based on the final consensus of the credits at Voyager. If they see a higher gain with the new bidder, they can go for it and increase their return.
It is a clause that is made available for any company going through the bankruptcy phase. It allows the company to go for a better offer until the sale is finalized and initiated.
Voyager Clients are to be moved to FTX
Previously, it was reported by Voyager that if FTX acquires the asset management company, then Voyager's customers would move to FTX as well.
This claim was made by Voyager back on September 27, when FTX had launched its bid to buy the company. After two weeks, FTX was able to win the bid at a high price of $1.4 billion.
If the tentative deal takes place, then all the priority claims would be given the full value of their assets. As for the rest of the customers, they would get 72% of their total investments at Voyager.