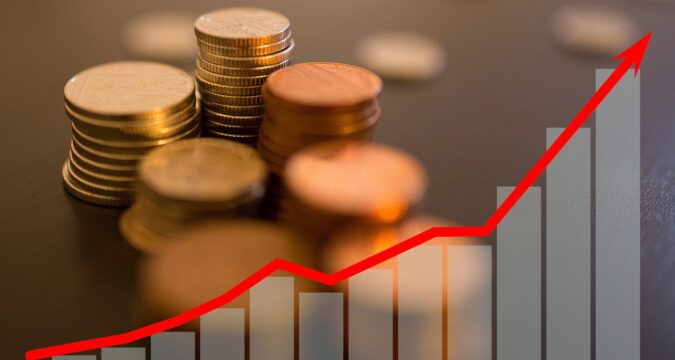 Kraken earlier in 2021 aimed for implementing the BTC Lightning Network after its official announcement of the plan in 2020.
As per reports, Kraken which is one of the main American crypto exchanges has started to implement the BTC Lightning Network for its customer's little bit late from its original plan.
On Wednesday Mr. Hodl a Bitcoin enthusiast twitted that Lightning Network has been implemented by Kraken. Also attached are the screenshots of the withdrawal process of Kraken which allows its users to process their withdrawal request through the Lightning wallet for receiving the Bitcoin from the account. The screenshot of the withdrawal notice stated that the Lightning network runs with BTC blockchain and enables additional uses of BTC.
But it seems that there is no one else who has reported the implementation of the Bitcoin Lightning network on the Blockchain so far. Whereas few customers of Kraken stated that the Lightning option was not available for withdrawal of Bitcoin until Tuesday which indicates that for all accounts implementation of the Lightning network should be available within 24 hours.
The initial reports about the Kraken Bitcoin Lightning app has emerged in the mid of March when crypto followers indicated that based on Amboss data which is Lightning Network explorer, the implementation will start.
On March 16 the spokesman of Amboss informed news media that the explorer is receiving network gossip and broadcasted the node alias as Kraken with lightning emoji and octopus, considering any node can change in theory its alias, acting as an imposter. The spokesman added, but it is a 7 Bitcoin capacity node which is very big.
As per Amboss data, the capacity of Kraken node alias on the Lightning amount was above 2.8 billion satoshis or 28 Bitcoins, when it was written.
A spokesman of Kraken refuses to directly verify or deny the implementation to the news media, indicating that the exchange has been intending to completely support the BTC Lightning Network. He also indicated that immediate payment allows traders to exercise more effective investment strategies by using BTC and also supports customers to use BTC as a feasible method of exchange or store it as value asset.