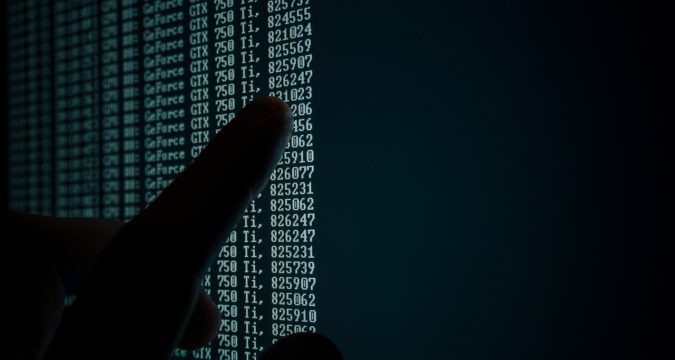 Discussions over Nigerian crypto regulation are still going on after several sessions between the Central Bank of Nigeria and the Securities & Exchange Commission (SEC). No foregone conclusion regarding the infamous Nigerian crypto regulations has been arrived at between the authorities. The guidelines concerning crypto issued by SEC still remain suspended in the absence of any consensus.
In September last year, the Nigerian SEC had issued guidelines concerning crypto trading and crypto dealings in the country. But before the guidelines were to be implemented in letter and spirit, the Central Bank of Nigeria proposed to issue crypto regulation. Both, the guidelines and the proposed crypto regulation were found conflicting and in contradiction with each other. Resultantly, the whole crypto industry in the country was confused while globally both the authorities were heavily criticized. They were criticized for lack of understanding between the two and both authorities became a laughing stock.
According to the central bank's regulation, the bank had completely gone against the crypto industry. The wrath of the Nigerian Central Bank was suffered in the majority by the crypto trading platforms. Because banks in Nigeria operate under the guidelines of the central bank, therefore, the task of curtailing crypto trading was done through banks.
The banks were required by the Central Bank to immediately suspend all their banking services that were availed by crypto trading platforms. For instance, the bank accounts belonging to the trading platforms were closed on a single notice. Neither any recourse was provided to the crypto trading platforms against the closure of accounts nor were they heard. In fact, the directives were issued and implemented on 7th February 2021.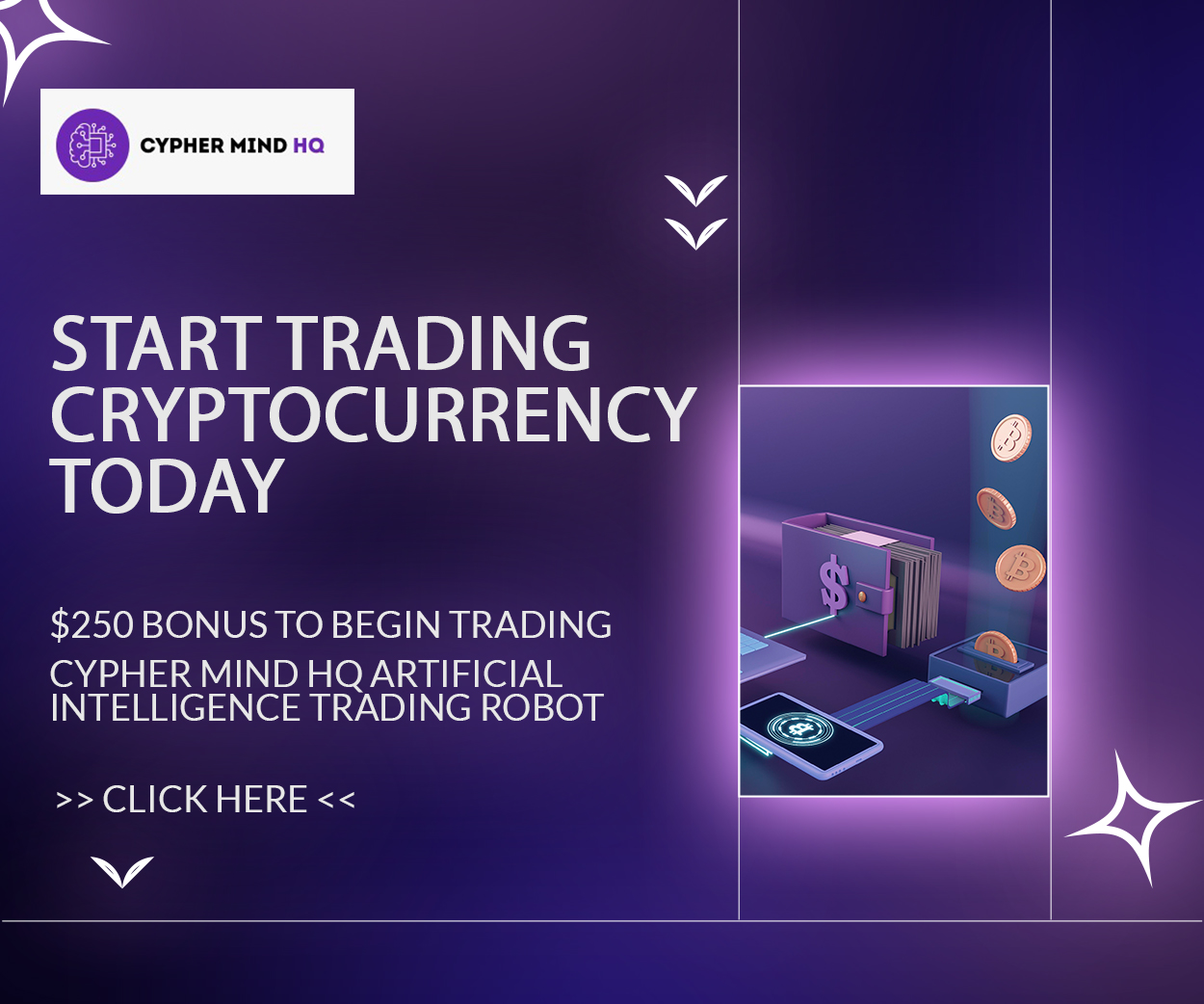 Because of Nigerian Central Bank's directives, SEC was forced to suspend its guidelines for September 2020. Thereafter, a round of discussion spreading over series of discussions initiated between SEC and Central Bank of Nigeria over crypto regulation. So far there have been several discussions that have taken between the two. However, no consensus has arrived on the date. SEC's DG, Lamido Yuguda, has informed that they would be reaching a solution soon. He stated further that whenever the decision is final then the outcome will be intimated to all concerned.
Yuguda was also seen clarifying SEC's decision to suspend the guidelines which were prepared and issued by SEC itself. Because guidelines were concerning crypto trading platforms and their commercial operations, therefore, they are essential for the business operations of crypto trading platforms. Since, the crypto trading platforms are currently unable to open, operate, and manage any bank accounts, therefore, the purpose of the guidelines is aimless. In order for SEC to implement the guidelines, firstly, it is important that the crypto trading platforms be allowed to avail banking services. But so far Central Bank of Nigeria has not decided whether it should allow or continue to refuse banking services access to crypto trading platforms.