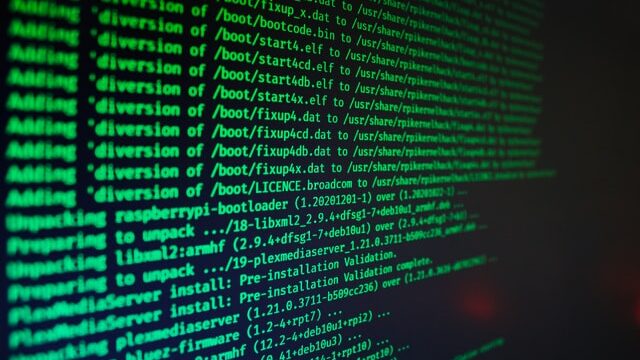 As per the latest reports, a person has come up making a huge claim around a cryptocurrency heist. He claimed that he was responsible for one of the biggest heists that ever took place in the history of the cryptocurrency industry.
The reports suggest that the person claiming to be a hacker for one of the major cryptocurrency heists has stated that he did it for the sake of fun.
The particular cryptocurrency heist that the hacker has claimed to have carried out was over $600 million. The cyberattack was carried out by the hacker and the hacker had stolen cryptocurrencies that were over $600 million.
The particular cyberattack the hacker carried out was on the Poly Network, which is a famous decentralized finance (DeFi) platform.
When it comes to decentralized finance, it is currently the fastest growing and one of the most popular products introduced within the cryptocurrency industry. It was back in 2017 when the decentralized finance industry was introduced.
However, the industry did not have much recognition among the mainstream or retail institutions. This is the reason why the decentralized finance industry did not have much exposure.
With the passage of time, the industry has grown bigger and it has been introduced several sub-products for the benefit of users.
The decentralized finance sector has been aiming to overtake the traditional finance sector and offer people the opportunity to use it without any conditions or requirements.
Over time, as the decentralized finance sector has grown bigger, more and more investment has found its way to the industry.
However, with such a huge influx of investors and crowd into the decentralized finance sector, it has also become a target for hackers and fraudsters. This is mainly because of the decentralized nature of the platform, which completely hides the identity of the users, making it difficult to track anyone on the platform.
In the cryptocurrency industry, Poly Network has gained a lot of popularity because it aims to connect different and several kinds of blockchains together.
It was on Tuesday, August 10, 2021, when Poly Network had suffered a hack because of a flaw that was exploited through a hack on its network.
The flaw was found with the code of the Poly Network, which was used by the hacker to steal funds.
As a result of the exploit, Poly Network ended up losing $610 million worth of cryptocurrencies. This information was shared by SlowMist, which is a blockchain security firm.
However, the executives at the Poly Network requested the hacker to cooperate and return all the funds back to their platform.
On Wednesday, August 11, 2021, Poly Network revealed that they had received $342 million worth of cryptocurrencies that the hacker had stolen.
So far, only $342 million worth of assets have been returned by the hacker and the firm is hoping all the funds are returned in the upcoming days.