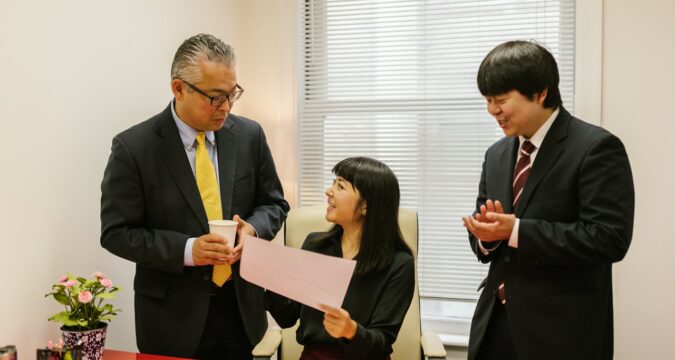 Several Russian Ministries as well as the Bank of Russia have been given the task to identify the public officials who are holding virtual assets to verify the information they have disclosed in their filings. The order has been passed by the Russian President, Vladimir Putin, who wants to end corruption within the Government.
By a decree, which was duly passed by the Russian President, Vladimir Putin, the National Anti-Corruption Plan 2021-2024 (NAP 2021-2024) has been sanctioned.
Under the NAP 2021-2024, the Russian Government has been authorized to examine the statements and information filed by the public officials. The authorities would be examining public officials' statements particularly with regard to their disclosures of virtual assets. For this purpose, several Russian Ministers as well as the Bank of Russia have been given the task to conduct a thorough examination. After the examination, the authorities would identify the public officials who have not made full disclosure or partially disclosed their crypto assets.
NAP 2021-2024 has been adopted as a new strategy to end corruption with the Government itself. The order of initiating the plan has been issued by the President himself. He has authorized Ministries, including the Ministry of Finance along with the regulators looking after the affairs of virtual assets. The authorized officials will be inspecting the already submitted statements of the public officials.
Bank of Russia as well as government functionaries have been given a deadline of 15th November to come up with the proposals. They are expected to provide foolproof criteria to assess whether the disclosures of crypto-assets were made in full or not. If there were any ambiguities found, then the authorities will be required to identify the defaulting public officials. Thereafter, disciplinary in-department actions, as well as legal proceedings, will be initiated against the defaulters.
The functionaries have been asked to further analyze the information to see where the funds were utilized for purchasing crypto. For this task, a further deadline has been given to the functionaries such as 20th September 2023.
Further orders were also made against the Office of Prosecutor General. The office has been directed that by 15th July 2024, proper legal actions and recourse will be presented before the President for approval. Similarly, the Russian Government is expecting the Prosecutor General's Office to give a roadmap on how to eliminate corruption from the digital industry.
In 2020, the Russian President approved a law that required the public office holders to make a disclosure of their crypto assets, if any. They were to submit the required information along with their annual filings i.e. before 30th June 2021. The requirement was also extended to include dependents of the public officeholders. Fortunately, the law was not made applicable to private individuals and businesses and was restricted to public officials only.