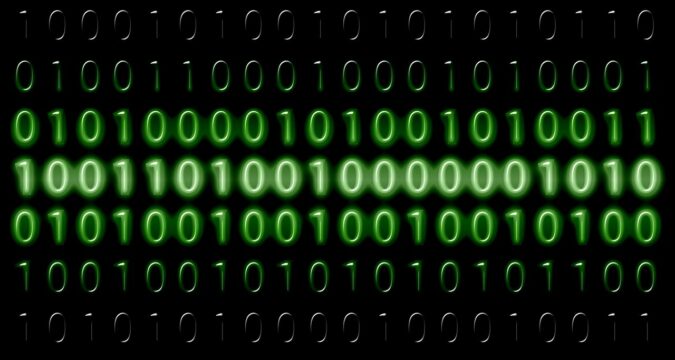 As per the recent reports, Polkadot has started experiencing a surge with respect to its price. The asset reportedly started experiencing gains to its price in the early hours of February 20, 2021. As a result of the surge and rally, the platform has started gaining all-time highs with respect to its price.
At present, Polkadot is experiencing an all-time high price of $42.28 and it is expected to gain even more increase in its price. According to the on-chain data analyzing firms, on February 19, 2021, the price of DOT had experienced a dip at $29.36.
However, from that point, the Polkadot (DOT) token started to gain on its prices. Right from the beginning of February 20, 2021, the DOT prices experienced a 44% breakout. This helped the token experience an all-time high for 2021.
According to the analysts, the main reason behind the surge in the price of Polkadot (DOT) is the launch of the new service. The development teams at Polkadot have caused a frenzy in the entire Polkadot (DOT) ecosystem by announcing its para chain auction service.
It has been reported that once the parachain auction service has been launched, the users will be able to connect and interact with other networks. At present, the most attractive and center-of-focus networks include Bitcoin (BTC) and Ethereum (ETH).
As the prices of both the largest cryptocurrencies in the world continue to surge, investors are growing more interested in them. Investors from the entire cryptocurrency industry are also trying to get their hands on these assets.
The firm has revealed that it is currently in the process of finalizing the cross-chain message passing-lite phase. This means that the developers are currently testing and finalizing the usability of transferring data between blockchains.
The firm has called it the Rococo phase and once it is completed, the platform will be launching the parachain auctions service.
The developers have confirmed that once the testing is conducted, the code for the platform will be audited from top to bottom. This will be done to ensure there are no flaws or back-doors that can be used to manipulate the system.
Once the above is taken care of, then the governance voting phase for Polkadot will be initiated. The governance voting phase will be conducted to enable the functionality for parachain through a runtime upgrade. At the end, the voting phase will begin for auctioning the slots in order to add beneficial parachains.
The data-analyzing firms a lot reported that the hype for DOT's new service through social media platforms also added to the price rally of the token. The firm reported that from February 16, 2021, the public sentiment for the asset had started growing and more investors started rallying to comment about it through social media.