The world's largest crypto exchange announced that it is establishing a Global Advisory Board, essentially a strategic council of experts.
Its purpose will be to provide Binance with advice on the social, political and regulatory issues that the crypto industry is facing.
The Global Advisory Board
Max Baucus, the former Ambassador to China and US. Senator has been appointed as the Chairman of the Global Advisory Board.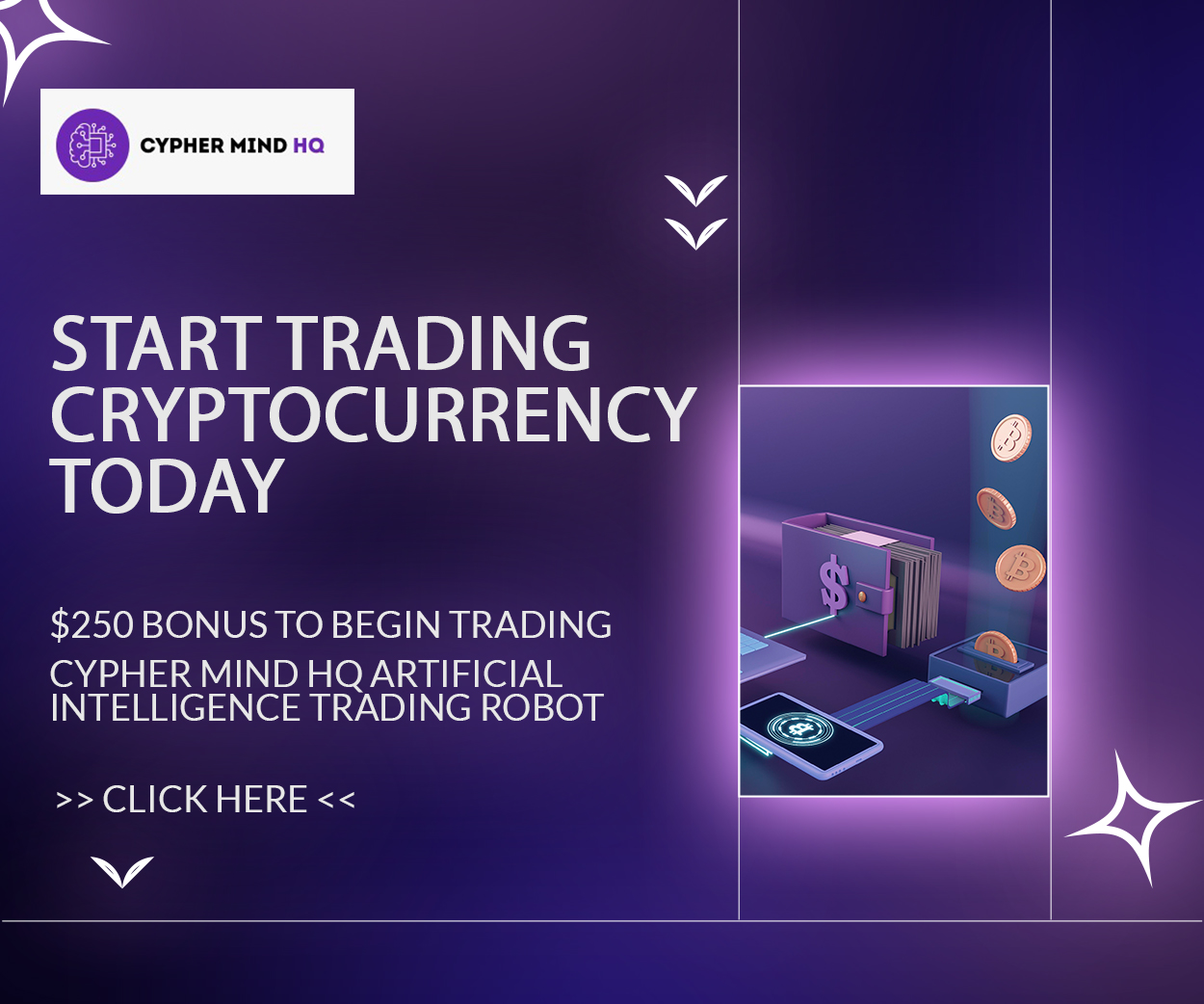 It includes experts in economics, finance, government public policy and corporate governance.
Some of the prominent names on the board include Bruno Bezard, who was previously the head of the French Treasury, Lord Vaizey, and the former Minister of State for Culture and Digital Economy in Britain and David Plouffe, who was also a senior advisor to former US President Obama.
Other experts who will also be part of the board are from Germany, Mexico, Brazil, South Africa, South Korea and Nigeria.
The chief executive of Binance, Changpeng 'CZ' Zhao, shed some light on the reasons behind setting up the Board.
He said that cryptocurrencies, Web3 and blockchain technology were developing at a very rapid pace, which has made it vital for the company to draw on its backgrounds, diverse experiences as well as knowledge.
The CEO said that this would be helpful in successfully and properly navigating an industry that has proven to be quite dynamic.
Zhao's reasoning
Binance's CEO said that he believes the time of mass crypto adoption is approaching rapidly. He stated that with this upcoming change, Binance would have to hone its role as the industry leader and manage it with increasing experience and expertise.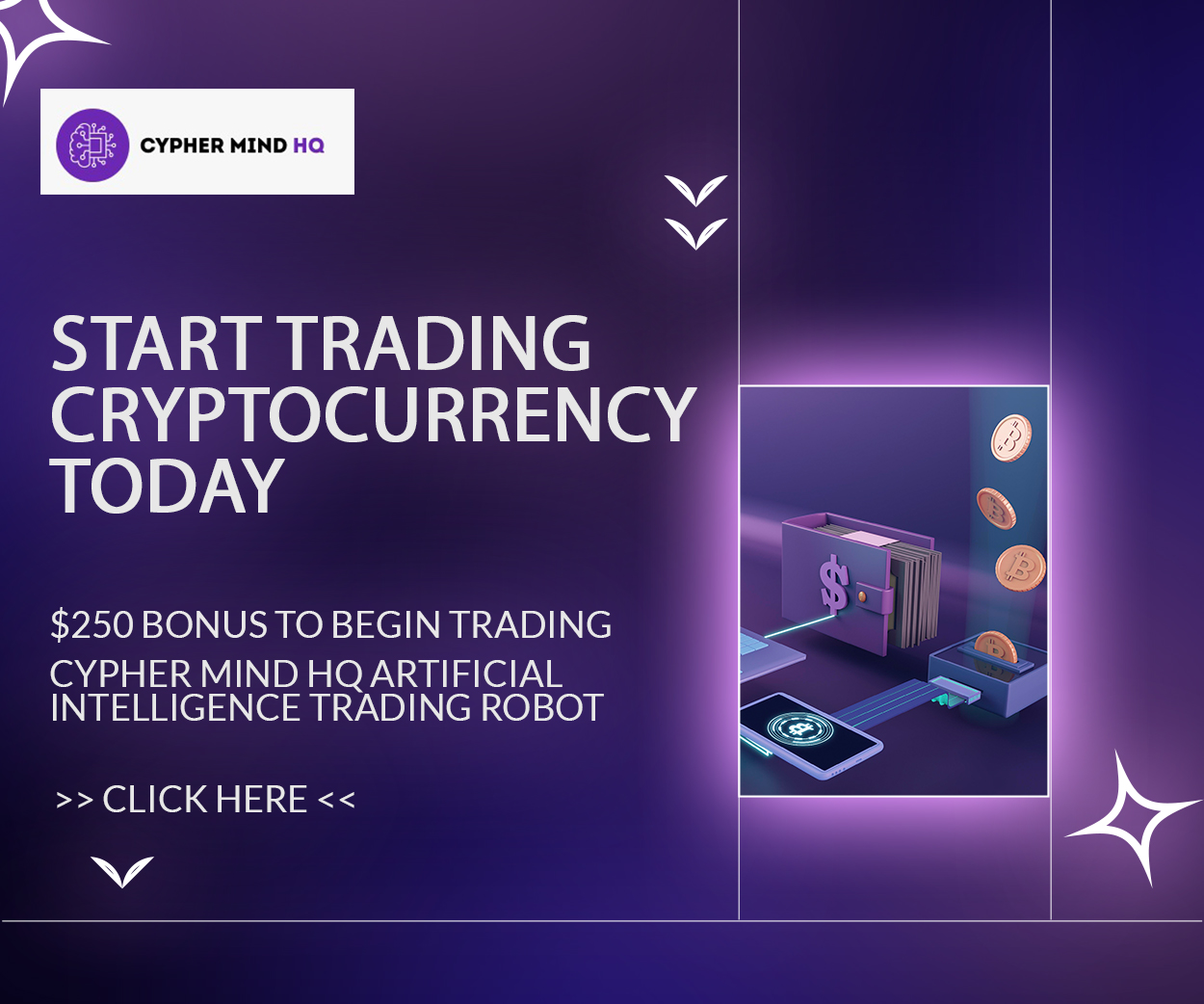 He went on to say that a single person cannot cover all the aspects that require careful decision-making at such an important time.
Zhao said that the input of people who have had experience across industries and governments would definitely help Binance.
Binance and regulators
While the crypto exchange has had to deal with regulatory problems in multiple jurisdictions, Binance was able to register as an official digital asset provider in Italy, France and Bahrain.
It wants to expand its operations all over the world and is banking on regulators being pro-crypto. It is focused on the Middle East, Eastern Europe and Latin American countries for expansion purposes.
However, in July, the crypto exchange was also fined by the Dutch central bank. A fine of $3.3 million was imposed on the exchange because it was offering its services without a license in the Netherlands.
Max Baucus, the chairman of the Global Advisory Board, said that there are a lot of technologies that possess the potential of causing disruption.
He added that out of all of them, the most promising and exciting one was the world of blockchain, crypto and Web3.
Therefore, he said that it was so great to participate in the Global Advisory Board and bring together the collective expertise of the group for solving difficult problems and providing a socially positive outcome.