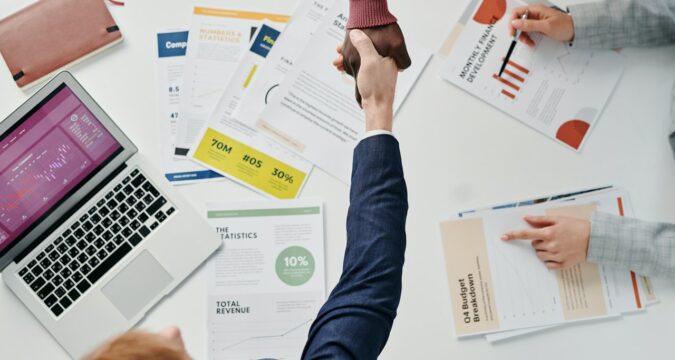 As major cryptocurrencies continue struggling, aiming to hit even small rallies, cryptocurrencies such as FirmaChain and CertiK are demonstrating really high gains. Both cryptocurrencies have recorded over 10% rallies in the past 24-hours, and they are still growing more powerful.
Let us see how these cryptocurrencies have been performing and what would be their future achievement.
FirmaChain (FCT2) – 46.24% Surge
FirmaChain has experienced a 46.24% push in the past 24-hours, which is a clear demonstration of the strong sentiments of the bulls. At the time of writing, the price of FirmaChain stands at a high of $0.182 per FCT2 but a few days back, it was at $0.123 per FCT2.
The momentum seems to be increasing in favor of FirmaChain in the past 24-hours, and the bulls are still supporting higher gains of FirmaChain. This means that the bulls are determined to buy every dip and may continue pushing the price of FirmaChain to a higher mark.
If the trend stays put, then the bulls may attempt to push the price of FirmaChain to $0.210 per FCT2. If the bears get their defenses broken by the bulls at the resistance milestones, the price of FirmaChain may surge to $0.254 and $0.291 per FCT2.
CertiK (CTK) – 15.09% Surge
CertiK is also experiencing a high trend but it is not as strong as FirmaChain. The bulls seem to have grown stronger against the bears and they are pushing them out of the competition. The last blow that the bulls have dealt with the bears was in the form of a 15.09% rally.
The rally has reportedly pushed the price of CertiK to a high of $1.58 per CTK. Before the rally was formed by the bulls, the price of CertiK hovered at a low of $1.40 and the bears took it down to $1.36. This is when the rally was launched and CertiK grew up to a high price.
If the rally stays strong and the investors keep adding more money to the cause, the price of CertiK may surge to a high of $1.69 per CTK. As the bulls continue building more momentum, the price of CertiK may rise to $1.78 per CTK.
On the other hand, if the bears do not let the bulls as they please, then they may pull the price of CertiK from the current pivot value. They may increase their selling power to break the buying sentiments of the bulls and bring CertiK down to $1.50 per CTK.
If the bears are able to achieve the milestone with ease, they may go for a stronger selling spree. This time, the bears may attempt to bring CertiK down to $1.43 per CTK.