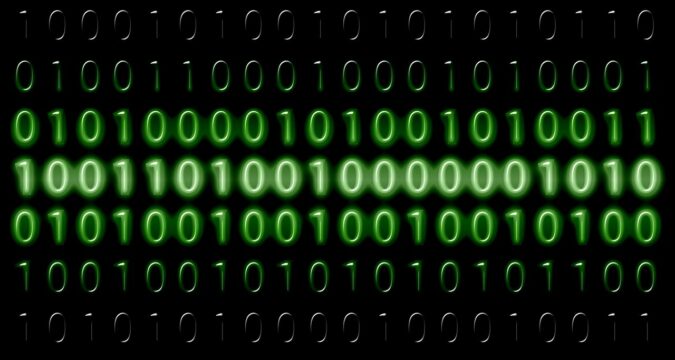 Charges have been filed against a crypto trading platform that has purportedly swindled investors of over a million dollars. These charges have been filed by the Securities Exchange  Commission (SEC) of the US and the New York attorney general.
Letitia James who is the New York Attorney General has taken legal recourse to shut down a cryptocurrency trading platform. The said platform is apparently owned, controlled, and operated by Coinseed Inc.
The lawsuit was filed in the New York County State Supreme Court. The suit alleges therein that Coinseedis conducting an illegitimately functioning cryptocurrency trading platform. The suit further alleges that the platform has defrauded plenty of investors across the country out of more than $1 million.
The lawsuit names as defendants the platform itself, that is Coinseed Inc., its chief executive officer (CEO), and its chief financial officer (CFO). The CEO of the alleged fraudulent trading platform is DelgerdalaiDavaasambuu who is also the founder, and the CFO is namely SukhbatLkhagvadorj.
The New York attorney general's office announced that Attorney General James took legal action to shut-down the fraudulent company. It was further announced that the defrauded funds of the investors who were conned would be recovered.
It was noted that Coinseed had intentionally avoided a number of securities and commodities registration rules and laws. This was elaborated in the announcement as well. It was revealed that the attorney general sought to prevent the platform and its two officers from further functioning as unregistered entities.
It was, therefore, alleged that Coinseed and the individual defendants were illegally trading cryptocurrencies, like bitcoin while not being registered entities. They were not registered broker-dealer in New York under the state laws. Additionally, they had also failed to unveil certain fees connected with the trading of virtual currencies on behalf of their investors.
It is further alleged in the lawsuit that the defendants raised funds for their sham company in an unregistered securities offering. They lured investors with deceptive claims about their professional proficiencies and the role of their management team.
The initial coin offering took place roughly between December 2017 and May 2018. Many investors partook, including those in the United States.
That very day, SEC in an announcement revealed to have filed charges against Coinseed Inc. and its CEO for registration violations. The violations were in relation to the trading platform's offer and sale of digital asset securities.
Furthermore, the CFO of the alleged sham platform had been working with the company since its establishment till December, last year. According to the attorney general's investigation, Lkhagvadorj held himself out as a summer analyst at a trading firm. The attorney general further revealed that the CFO, Lkhagvadorj never even once executed a trade himself in place of the company.