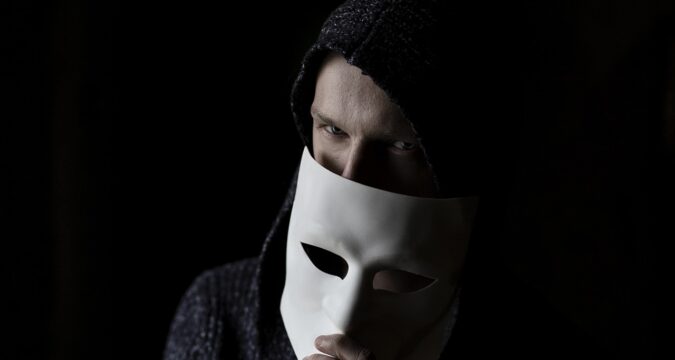 Bitconnect was a crypto fraud scheme that embezzled public funds amounting to US$ 2 Billion approximately, however, the authorities were able to catch the main accused and brought them before trial, which included Bitconnect's founder as well as its director. While the director pleaded guilty before the Court, however, the founder did not admit his guilt and asked the court to proceed with the trial. Now the trial court has booked him for committing the fraud involving embezzlement of public money to the tune of US$ 2 Billion while the criminal charges have been leveled against the director.
The law as well as the US Courts are taking crypto fraud activities very seriously which includes taking of strict actions as well. One such action was seen recently which has been taken against the officials of Bitconnect – a crypto fraud scheme.
Under the banner of "Bitconnect", the fraudsters i.e. the founder and director of Bitconnect engaged in criminal activities. They committed fraud upon crypto investors by looting and embezzling their funds which exceeded US$ 2 Billion approximately. However, the fraudulent scheme, as well as its masterminds, have all been booked by the justice. They were put to trial and found guilty of engaging in activities of fraud.
On 1st September 2021, the Securities & Exchange Commission made an announcement that it had instituted a case against Bitconnect and its officials. In the case accused named were Satish Kumbhani, Bitconnect's founder, and Glenn Arcaro, Kumbhani's accomplice in the US. SEC told the press that Kumbhani, who is an Indian, is currently in the hiding and his whereabouts are unknown to anyone. However, Glenn Arcaro was the main operator dealing with the fraudulent scheme's affairs in the US. He was the one who was spreading the news of the scheme and promoting it at different channels. The US victims paid their money to him assuming that the scheme was legit.
SEC also told that both of them worked together and fraudulently obtained US$ 2 Billion from the victims. This huge amount of money the fraudsters had collected during the span of less than a year commencing in 2017, claimed SEC. Mainly the fraudulent scheme sold unregistered securities in the US marking under a so-called lending program. They even managed to obtain 325,000 BTCs from the victims, claimed SEC in the complaint. Their victims were mainly from the US and from cross-borders as well.
SEC's further claimed that Kumbhani rewarded his accomplices who promoted the fraudulent schemes throughout the world.
The complaint is pending adjudication before a US District Court wherein SEC is requesting to obtain a ruling against the main accused.
Meanwhile, Arcaro, has been put to trial and he admitted his guilt by pleading guilty. The Court then imposed criminal charges against the accused. The Court noticed that from Bitconnect, Arcaro, had earned US$ 24 Million. This amount he will need to deposit with the Court for its onward payment to the victims.