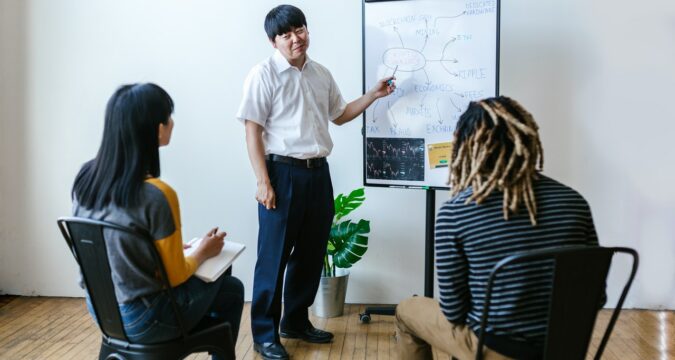 Three major concerns of the Indian crypto community have been addressed by the Indian Government which included questions relating to Bitcoin transactions, the status of digital currencies in the Indian jurisdiction, and the notorious crypto scam known as "Karnataka Scam".
When the Indian Government had announced that it will be taking up crypto regulation under Parliamentary debate, the Indian crypto community became concerned. They wanted to know what the Government was going to do about crypto trading as, in the past, the Government had discouraged crypto trading. The Government has however made it abundantly clear that crypto trading will be encouraged in India. However, the Government will not allow cryptocurrencies to become part of payment settlements. For domestic payment settlements on the Indian Rupee will be the only option.
The government's viewpoint has however given rise to several concerns amongst the Indian crypto community. Some of these concerns had recently been taken up by the Indian Parliament for clarifying certain aspects of cryptocurrencies in India.
Currently, there are three major concerns according to the Indian crypto community. The first is relating to Bitcoin transactions, the second is the status of digital currencies in India, and the third is the "Karnataka Scam". All three concerns were addressed in the Parliamentary Session and were answered in detail by the Finance Ministry.
Nirmala Sitharam, the Federal Finance Minister, was asked to clarify the status of Bitcoin transactions since such transactions are increasing in India. She replied to the question by suggesting that the Indian Government does not collect any data relating to any Bitcoin transactions. The second question with regard to Bitcoin she faced was whether the Indian Government would ever grant any legal tender to Bitcoin. In response, she simply nodded her head in a no and said that only Indian Rupee will have the legal tender and will continue to do so.
Sitharam was then asked to tell what the Indian Government was doing about the latest Bitcoin scam that happened in Karnataka. She replied by saying that this is one of the major reasons why the Indian Government is planning to introduce crypto regulation. The regulations will cover not only Bitcoin but all other cryptocurrencies which are existing or will become part of the Indian crypto economy. For the time being, however, there are no crypto-specific rules, regulations, or laws in place in the country. However, the Government, on its own, has taken up the issue at the specific directions of the Indian Prime Minister, Narendra Modi. She said that the investigation is being initiated by the Indian cyber crime authority and soon the public will be apprised.
As regards the status of cryptocurrency in India, she again reiterated that once the law would be in place, the concern will be automatically addressed. At presently, the Government is taking up the crypto proposal in the ongoing Parliamentary Session and law will be soon introduced.